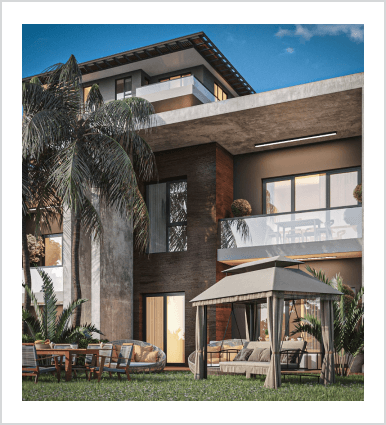 About Siltas Korupark
In nature, without disturbing nature. Its breath is from Aydos, its architecture is from Siltaş.
A Dream...
Everyone dreams of an ideal lifestyle. Of course ours too. As with all our projects We set out to make another dream come true.
More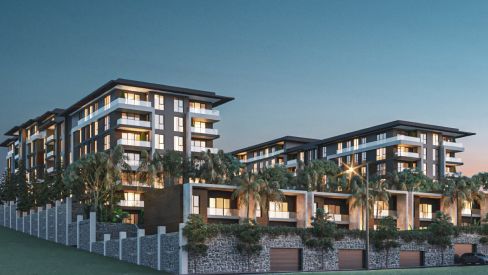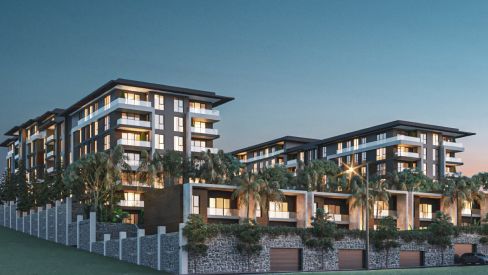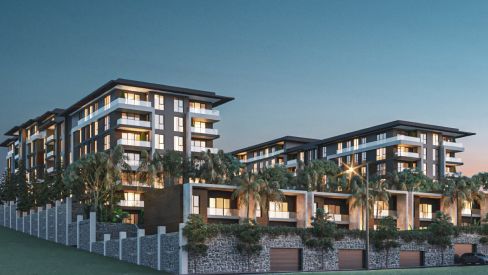 A Breath...
Recently, we have better understood the value of the miracle called "breath", clean air and plenty of oxygen. This was our dream; take a breath of fresh air.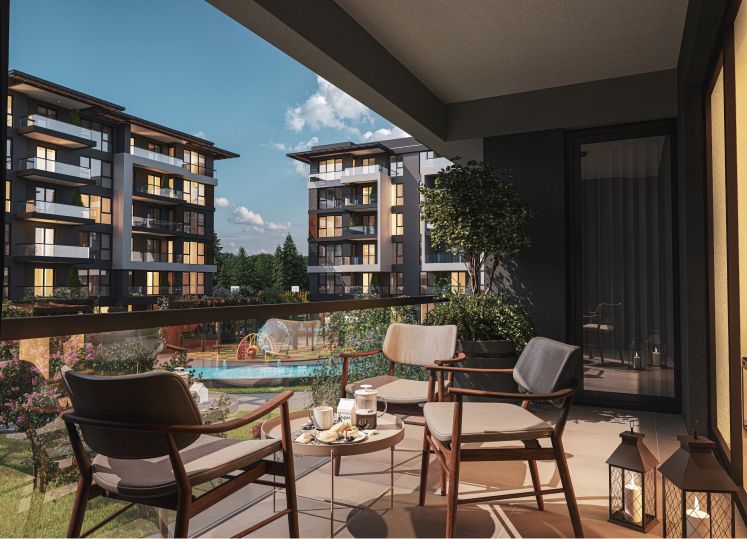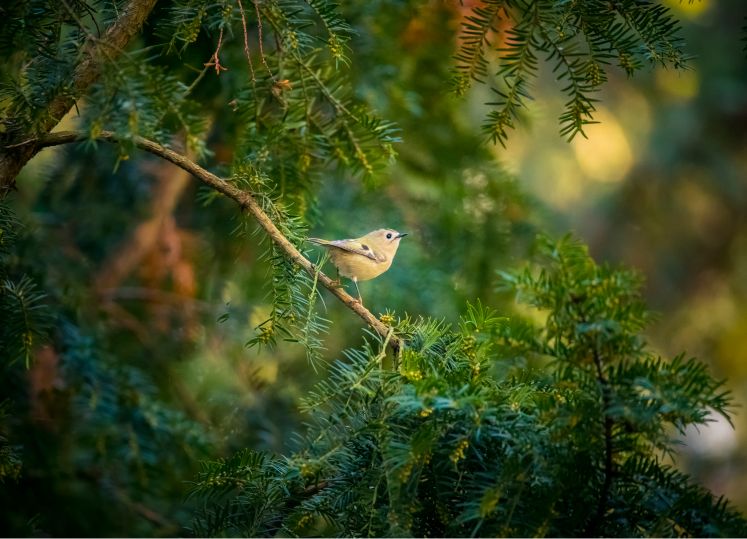 A Forest...
We sought the cleanest air, the most abundant oxygen. We wanted every breath we took in our home to smell of forest.We found the cleanest air of Istanbul in the most beautiful forest, Aydos. We decided, close to Aydoswe should be. We should build our own "Green" near the Aydos Forest.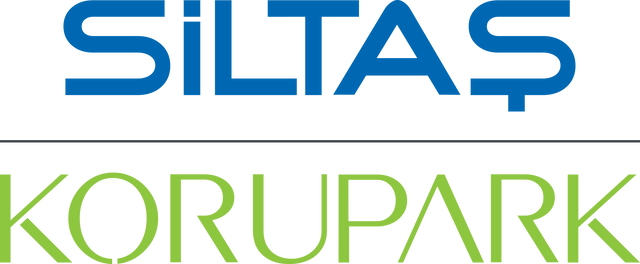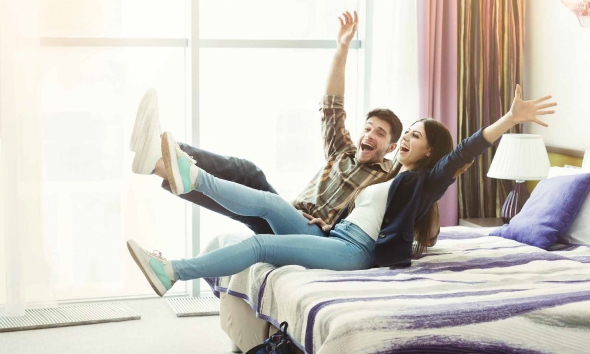 LifeX
Extra of life! Siltaş Yapı, the architect of the buildings that add value to the city, specially prepared and presented for its projects The LifeX Concept, loved by the residents, was also adapted to Siltaş Korupark. Extra value to your lif You will live every moment you spend here to the full with the features and activities that will add Swimming pool, fitness, sauna, cafe library, playground, camellia, ornamental pools, hiking and Bicycle track, our rentable suite for the comfort of your guests is for you. was designed.
Location
5 minutes to Sabiha Gökçen Airport
Metro station 5 min
10 minutes to the Northern Marmara Motorway
2 minutes to Aydos Forest
5 minutes to Aydos Castle
5 minutes to Shopping Centers
Teknopark 4 min
Pendik Marina 12 min
E-5 10 min
Ten Highway 5 min
Emsey Hospital 3 min
Viaport 5 min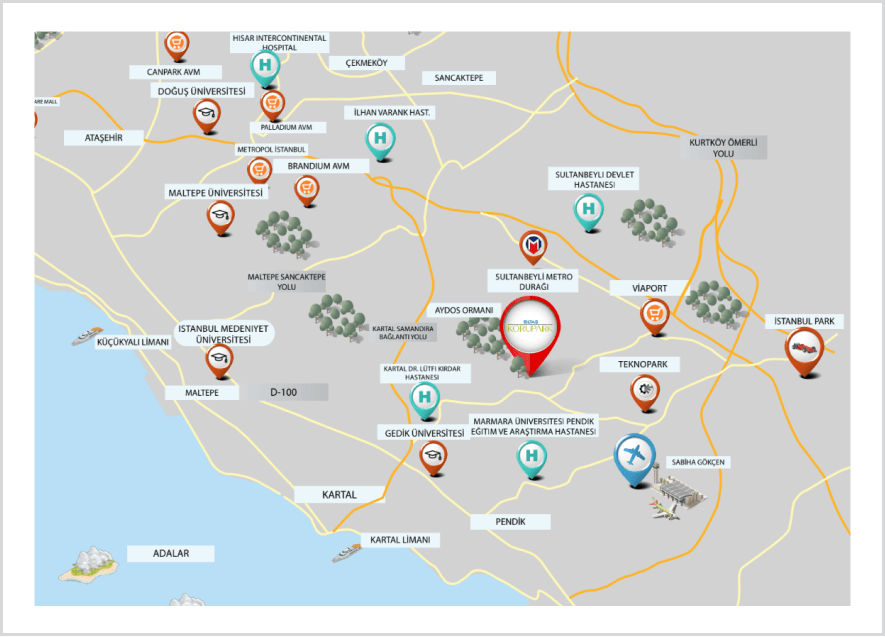 G A L L E R Y
Galeri